Six Casinos Approved In New Jersey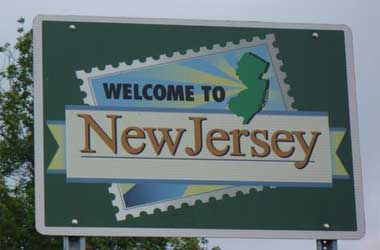 Regulators have given New Jersey the green light to conduct online gaming and the online gaming test period has been splendid. Six casinos have been approved in New Jersey and their casinos are up and running. A total of 13 operators now can accept real money bets within the state boarders and these operators are linked to Borgata, Caesars, Tropicana, Trump Taj Mahal, Bally's, and Trump Plaza casinos.
The approval of these US casinos has made New Jersey to become the biggest player in the Online gaming industry regulated by US.
However, the seventh online casino, Nugget Casino and its operators are restricted to limited play for now at which some issues are still yet to be resolved by the Division of Gaming Enforcement but it's only a matter of time until it can join the other six casinos.
Nugget Casino is resolving an issue with its customer service says Nugget VP and this will be sorted in a couple of weeks.
There are several companies that want to participate in the action and there are great reasons to why they interested. Within the first three days of the testing period, the casinos recorded player sign-ups of more than 10,000 and the 500 players signing up in Nevada online poker rooms is just a drop in the bucket for New Jersey.
The doors are now open to all players in the state and new player sign-ups are expected to rise dramatic and operators have been given the freedom to create market campaigns as long as they remain within the bonus rules.
Some minor issues have arisen at which some players have found it difficult to make deposits due to the fact that some credit card issuers are not on board with online gambling. However, DGE stated that it is looking into this matter and will soon be resolved.
---