Queensland Prepares $8 billion Aquis Great Barrier Reef Resort Project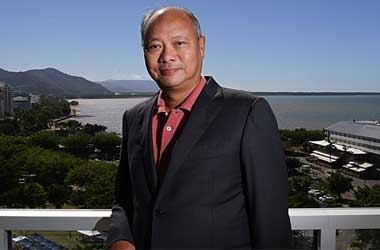 Hong Kong casino tycoon and billionaire Tony Fung wants everything to be in order before he gives his team the green light to go ahead with the proposed $8 billion mega Aquis casino great barrier reef resort project in Carins, Queensland, Australia.
The process of executing such a massive multi-billion dollar project is a long and drawn out process that involves dealing with a lot of red tape, authorities and governmental regulations. Fung has managed to cross just about every hurdle successfully and only needs the Queensland state government to give him the final go ahead.
Fung has stated that he would only start construction once the state government approves and that could take another two months.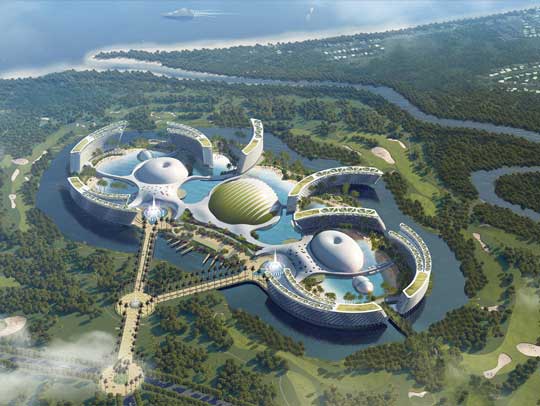 The mega Aquis casino project will create thousands of jobs for Queensland locals during the construction stage and even more jobs when the casino goes live. Fung has estimated that the Aquis project will provide close to $988 million in gross regional product during the first stage of construction and then over $10 billion when the casino is operating at 100 percent. The casino plans to target VIP Chinese gamblers who are known for spending large sums of money and also families who fall into the high income category.
The casino is expected to create as many as 10,000 jobs for Queensland locals and provide a huge boost of revenue to Queensland sluggish economy.
The Chamber of Commerce and Industry Queensland (CCIQ) has urged the state government to speed up the licensing process and not wait for 2 months. Aquis will network with local Queensland vendors to purchase materials for construction and also tie up with local businesses to help with the execution of the project. This additional revenue to local businesses will also help business owners to arrest their business slump.
Nick Behrens who works for the CCIQ said
If those dollars don't accrue to far north Queensland they will go elsewhere and we think that would be a shame because that project in itself will be a significant contributor to economic growth in far north Queensland and will be a significant contributor to addressing the youth unemployment problem that Cairns currently experiences. Because of the significance of the integrated resort there would obviously be a number of transport project.
The casino plans to build over 4,000 luxury hotel rooms and have a number of lagoons surrounding the property with an impressive aquarium, premium restaurants, a mega theatre and a luxury casino.
---