PokerStars Announces Shutdown Of Casino Product from .ES Client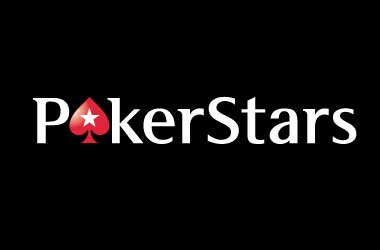 The Spanish online gambling market has faced a number of challenges during the past two years and online gambling providers in the region have struggled to generate a profit. PokerStars the biggest online poker website in the world and the leading online gambling provider in Spain also found it difficult to maintain its dominance over the Spanish market.
The company decided to launch a casino product on its .es client and provide Spanish players with real money casino games via its poker website. The fact that a poker website was now offering real money games like Blackjack and roulette tables surprised a number of poker players including PokerStars brand ambassadors. Poker analysts believed that this strategic move by PokerStars was designed to help the company dominate the Spanish market and continue to be the number one poker provider in Spain.
The move to release a casino product upset PokerStars brand ambassador and two time EPT champion Victoria Coren Mitchell who decided to part ways with PokerStars because of this strategic move. Victoria stated that she signed up because PokerStars offered poker which she considered a game of skill could not endorse casino style gaming as it was against her values.
Two months after launching casino games on its .es client, PokerStars has confirmed that it was shutting down its casino style games as there were technical issues that needed to be fixed. However, poker analysts believe that due to the poor response rate to its casino product, PokerStars was shutting it down and using the technical issue statement to avoid unnecessary publicity. Players competing at PokerStars poker tables have dropped by 20% during the last 6 months.
PokerStars released an email to Spanish players informed them that all casino games will be shutdown till all technical snags were fixed but have not confirmed when it will re-open these casino games. The shutdown will not have much of an impact in Spain as the response has been poor but in terms of PokerStars global strategy of introduction casino style games it could turn out to have a significant impact.
PokerStars have plans of rolling out casino style games across the globe but based on the initial response in Spain might have to re-think its strategy. The company will most likely test a few more markets in 2015 before deciding to rollout or rollback its real time casino games global strategy.
---