No Changes Needed To Security Training at Crown Casino
Casinos across the world invest huge amounts of cash into security and technology to ensure that their patrons are always protected and that their security staff are fully equipped to identify and remove any individual who uses fraudulent methods to win or poses a threat to the casino.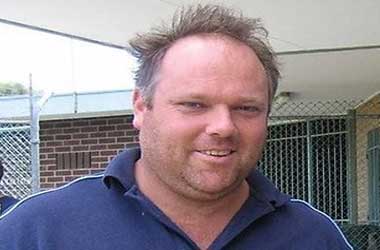 Back in 2011, 40 year old Anthony Dunning got into an argument at the Crown Casino in Melbourne before being pinned to the ground by four bouncers.
He was apparently held down for over four minutes and during this time he became unconscious. He was put on life support and after four days declared dead.
A case was filed and charges were pressed against three out of the four bouncers. Two were accused of manslaughter and one was accused of assault but the manslaughter charges were dropped in 2012.
Bill Dunning, the father of Anthony Dunning was fighting to prove that excessive force was used on his son and that the bouncers were not trained properly by the Crown Casino.
State Coroner Judge Ian Gray reviewed the case and confirmed that excessive force was used against Anthony Dunning when bouncers squeezed his neck for over 70 seconds. Gray stated that the bouncers had not followed training procedures and their behavior was not in line with Crown's policies.
In a statement, Gray said
Having considered the CCTV footage and having reviewed the submissions, in my view it is reasonable to conclude that the behaviour of the security officers on the night was demonstrative of an attitude that strict compliance with training and procedures was not necessary
Gray also stated that the Crown Casino had already made changes to its training policies after the incident and there was no need for any new changes to be implemented.
Bill Dunning was disappointed with the verdict as he wanted the Crown Casino to not only review and change its training policies but also wanted the Judge to change the current security protocol at the Casino which gave security the option of deciding when to call in the police. Mr. Dunning wanted every incident to be reported to the police so that the bouncers will have more accountability for their actions.
The counsel for Mr. Dunning stated that the Crown Casino was an extremely powerful entity but confirmed that the family will be looking at further legal proceedings to ensure that they get full justice.
---