MGC Seeks Public Opinion On Wynn Everett Changes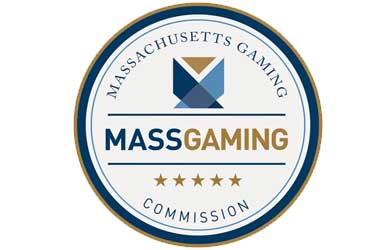 The Wynn Everett casino continues to make the headlines in the state of Massachusetts first for its on-going legal battle with the city of Boston and with Mayor Walsh. The $1.7 billion casino appeared to have overcome most of its challenges after it received a crucial environmental permit that allowed the start of prepping the site for Wynn Everett Casino construction.
During the last couple of weeks, Wynn Everett decided to make amendments to its initial casino proposal and while the changes are not drastic, the total size of the project will decrease by around 3%. Some of these proposed changes included swapping a premium nightclub in place of an ultra lounge that will be smaller in size and reducing the number of car parking spaces for the casino.
Wynn Everett had earlier stated that one of the main reasons why they decided to drop the idea of a premium nightclub was due to the difference in liquor laws between Nevada and Massachusetts. Since the clubs are not allowed to stay open into the early hours of the morning, the management decided it would be more profitable in the long run to open an ultra lounge.
The Massachusetts Gaming Commission have reviewed the revised proposal but want to get public opinion on the proposed changes before making a final decision on whether to approve or turn down the new proposal. Those interested in reading more details about the proposed changes and having a look at the casino plan, can do so by visiting the Wynn Everett casino site. The commission has asked its citizens to send in their views and opinions on the proposed changes to mgccomments@state.ma.us and have enter "Wynn Design" in their email subject.
Wynn Resorts has also proposed to build a walkway over the Mystic River and has announced that it would remit $250,000 to the Massachusetts Department of Conservation and Recreation. In a statement, Robert DeSalvio, Wynn Everett President said
When you are at the site and realize how close we are to the new Assembly MBTA Orange Line and the developments across the water, it makes perfect sense. It completely aligns with the $7.4 million in subsidy that Wynn is providing to enhance the use of the Orange Line
If the agency decides to proceed, then it will conduct a study to see how pragmatic it would be to construct a bicycle and pedestrian path that would span the 500 foot width of the river and lead into the Wynn Everett casino.
---