Maryland Live! Casino To Give Away 1966 Replica Batmobile On April 26th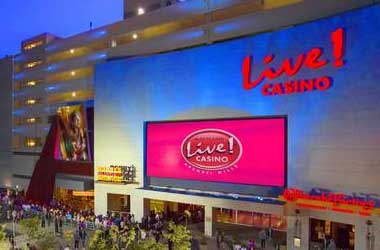 Casino's across the United States are coming up with innovative advertising and promotional events in order to bring in new customers and revive the stagnated casino market. The Borgata Casino Hotel in Atlantic City recently completed its first ever skill based gaming event when it invited locals to test their basketballs skills and win money. The event proved to be a great success and the Borgata management plans to conduct more skill based betting events to increase its customer base.
Now the Maryland Live! Casino in Baltimore has come up with an interesting promotion that involves the 1966 Replica Batmobile. The casino has confirmed that it will showcase this legendary car throughout the month of April and will then conduct a giveaway on the 26th of April at 4 pm and whoever is present on the casino floor on the 26th of April will have a chance to walk away with the Batmobile.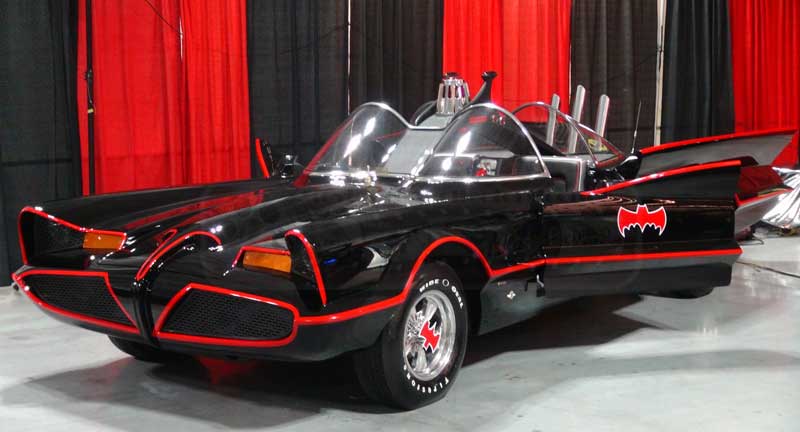 This particular version of the Batmobile was featured in the popular Batman TV series that was televised during the 1960's. The Batmobile was a fantasy car for all those who watched Batman as the car was filled with unique gadgets such as the batphone that allowed Batman to call the commissioner of Gotham city directly.
The Batmobile would also shoot fire when Batman started the car and would allow him to go at incredible speeds in order to fight and stop crime.
John Risner has spent the last 9 years replicating the original Batmobile and has finally completed his masterpiece which is around seven feet in width, nineteen feet in length and has 500 horsepower. The replica Batmobile also comes with bat computers, bat dials and license plates making it extremely difficult to differentiate between the replica and the original.
The casino is promoting this unique showcase and expects a large number of people to visit the casino just to catch a glimpse of the famous Batmobile. In a statement, Mario Maesano, Maryland Live! Casino senior vice president of marketing said
The way you win the car is you come in, play throughout the month on your free 'Live Rewards' card and it's really that simple. All you have to do is come in and play and you have a chance to win the Batmobile
The Batmobile is officially licensed with both D.C. Comics and Warner Brothers.
---