GTech Acquires IGT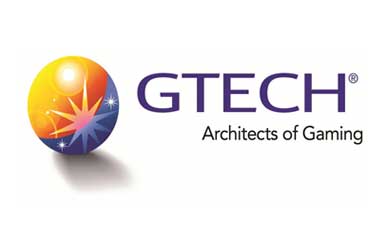 IGT, the Italian company has agreed to purchase IGT (International Game Technology) IGT U.S slot game developer for price of $6.4 billion as well as acquiring its debts. This has been the biggest acquisition for the Italian company this year.
IGT is an online gaming developer that offers interesting brands in the iGaming market which includes Wheel of Fortune and Avatar.
According to the purchase deal, GTECH will pay $4.7 billion in cash and acquire shares worth $1.7 billion for IGT. Analysts predict that GTECH will be able to obtain revenue of $4.1 billion revenues from foreign operations after the purchase of IGT and currently makes 60% of revenue in Italy.
Marco Sala, the Chief Executive Officer of GTECH will automatically become the new CEO of the new company. He commented on the acquisition of IGT and said,
With limited overlap in products and customers, the combined company will enjoy leading positions across all segments of the gaming landscape.
GTECH and IGT will combine under a newly formed holding company that will be based in United Kingdom and they anticipate the holding company to generate annual revenue of $280 million.
---