FMIC Predicts Philippines Gambling Market Will Struggle Until 2016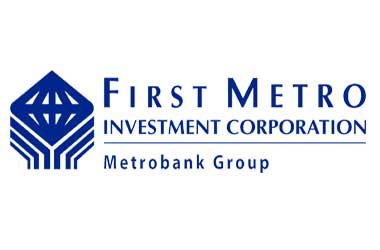 The Philippine's government has been highly successful in attracting foreign companies to invest into its casino industry and during the last couple of years a number of mega-casino resorts have opened in Manila. There are more casinos currently under construction and are expected to be opened before the end of 2018.
The decline of Macau's casino industry and the loss of its VIP market segment has spurred neighboring countries like the Philippines, Vietnam and Cambodia to build more casino resorts in an effort to attract VIP gamblers from Mainland China and capitalize on Macau's loss as Macau's gamblers continue to search for a gambling haven that has liberal gaming laws and gives them the freedom they require to play at these casinos.
The casino industry in the Philippines has tried to capture a segment of Macau's gamblers but according to a report published recently by First Metro Investment Corp (FMIC), the casino industry has not experienced the growth and revenue they initially expected. The report states that the Philippine casino industry is experiencing very little growth and the licensed casino operators and resorts have registered a fifty percent decline in their share prices during the last 12 months.
FMIC also states that this slump in the casino industry will most likely continue into 2016 which means that casino operators will have to rethink their marketing strategy and will also have to adjust their revenue expectations.
The FMIC report also goes on to say
Both gaming and retail operations will be in full blast next year so a revenue boost is anticipated. We expect decreasing market share for Resorts World Manila in Paranaque as gamblers transfer to the Entertainment City complex. These integrated resorts have started to alter strategy by growing the revenues of the mass segment. However, this shift will generate lower but stable revenues in the long-term.
However, casino operators in the Philippines are not paying much attention to the new report and continue to remain optimistic about the market and believe things will change in 2016. The City of Dreams continues with its aggressive ramp up plans and is confident that it will post profits in 2016 as it pushes both its non-gaming and gaming marketing activities. Bloomberry believes that it will post an earnings recovery before the end of 2016 as it expects to cash in on all of the unpaid credits that the casino had earlier handed out to its VIP player segment.
---