Decline In NJ Casino Revenue Affects Funding For Senior Citizens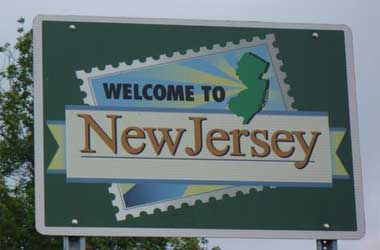 While anti-gambling campaigners publish a tirade of reasons as to why casinos and gambling are bad for society, casinos continue to provide a significant portion of funding for a number of charities that cater to senior citizens. The casino industry in Atlantic City has gone through an extremely rough period during 2014 and casinos have reported a significant decline in revenues.
Four casinos in Atlantic City were forced to shutdown operations as they were not generating sufficient income to continue. Casinos in Atlantic City are the biggest donors to charities and NGO's but the fall in profits has also affected their ability to donate.
The casinos support 18 state programs that specifically look after senior citizens and disabled citizens. One of these programs is New Jersey's Council on Special Transportation that looks to transport senior citizens to hospitals, grocery shopping and doctor's appointments.
The New Jersey Council on Special Transportation plays a very important role as senior citizens can depend on the council to transport them instead of having to drive themselves. Yet a lack of funds has threatened to shutdown this program and has got Michael Vieira, the president of the New Jersey Council on Special Transportation very concerned.
The lack of funds for senior transportation has forced the special transportation unit to cut down on the number of senior citizens it can serve. As a result, an elderly patient who previously used to use state provided transportation decided to drive on her own and complete her dialysis treatment. On her way home, she crashed into a tree and was seriously injured a few years ago.
Back in 2008, casinos in Atlantic City generated close to $37 million for special and senior transport needs. The continued decline in Atlantic City's casinos has now brought the donations to a little over $18.2 million, a drop by over 50%. County officials proposed a bill that would allow them to get half a percent of revenue from a gas tax increase which would then be used to fund senior transportation. However, the bill was never submitted to the legislature for a vote.
In a statement, Vieira said
This year has been a double digit decrease in funding, 12.6 percent. It affects commuters because some of the people we're transporting shouldn't be driving. We're meeting with key legislators to ask for a $6 million increase in subsidy to bring us to the level of funding ($25 million for 21 counties) received in 2012
---