ClubsACT Wants Pokie Machines To Be Available Only For Tourists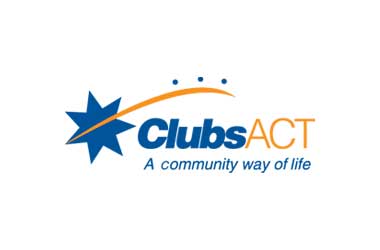 Aquis Entertainment, a Hong Kong based company recently completed the acquisition of the popular Canberra Casino and have plans to invest $330 million and give the casino a complete makeover and turn it into a popular tourist destination and gambling hub for the locals. The local government expect the new and improved casino to generate hundreds of new jobs and a significant amount of revenue for the community.
The Hong Kong based company has also put in a request asking the Australian Capital Territory (ACT) government to amend an existing rule which allows pokie machines to be operated only by not-for-profit operators. The company believes that there is a huge market for pokie machines and if ACT approves the company's request, pokie machines will become an integral part of the Canberra casino.
This request has not gone down well with ClubsACT, an organization that represents the rights of community clubs in the region. The organization strongly opposes Aquis Entertainment proposal and stated that ClubsACT would only agree to an amendment in the law provided a restriction was made that only international tourists would be allowed to play on these pokie machines.
ClubsACT opposed the proposal because if ACT were to permit the new Canberra casino from allowing all patrons to play the pokie machines it would severely impact the smaller community clubs that offered pokie machines and kill their revenue. This would in turn prevent these clubs from their charity contributions which would impact a number of beneficiaries.
In a statement, Jeff House, the CEO of ClubsACT said
What we're effectively doing is holding the casino to their own business plan. The casino has stated that the gaming machines that they seek are for the international market so based on that, we say that if they do have pokie machines then it should only be tourists … that play those machines, rather than the domestic market. By doing that the casino can maintain their business plan, focused on international tourists, and we can protect community clubs at the same time.
The ACT government has a memorandum of understanding with ClubsACT and House wants ACT to honor that understanding. ACT Chief Minister Andrew Barr had stated in September that he would consider the pros and cons carefully before making a decision about whether the law on pokie machines should be amended.
---